NUSTART IN OUR CALF STARTER COARSE MIXES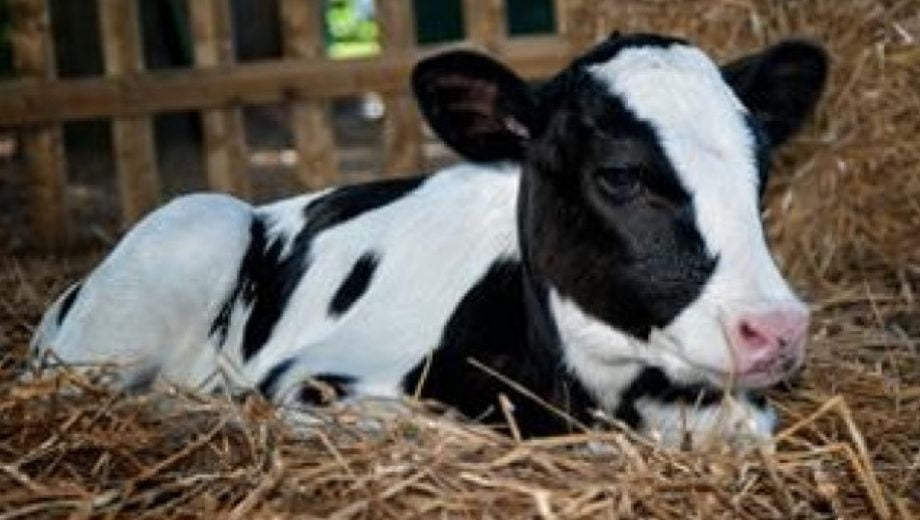 For many years we have included the NuStart™ supplement in our Calf Niblets and Supreme Lamb Pellets as standard. We have now introduced NuStart™ into our Heritage Coarse Calf Starter Mix, Jubilee Calf Starter Mix and our new Specialist Calf Mix with Alfalfa. HJ Lea Oakes Coarse Mixes are highly palatable and are excellent starter diets for calves.
NuStart™ is a unique natural gut conditioner which has been proven to assist in rumen development and to significantly boost early intakes. We realise the importance of getting your calves off to a flying start, and the first few weeks of a calf's life will impact its lifetime performance.
"NuStart™ is a unique combination of essential oils, prebiotics, functional fibres, and natural antioxidants. It also includes a precise profile of vitamins and trace elements required by young animals."
PERFORMANCE BENEFITS
Improved solid feed intake and more efficient feed conversion. Trials show an improvement of 17% extra growth in calf and lamb trials.
Improved rumen development resulting from the functional fibres within NuStart™ gives young animals a head start when they move on to concentrates and forage.
HEALTH BENEFITS
A healthy balance of gut microflora resulting from the combined action of the probiotics and essential oils in NuStart™. This improves digestion and helps reduce chances of scour.
An improved immune system resulting from high levels of potent polyphenol; natural antioxidants in NuStart™ along with a generous level of vitamin E.
EASY WEANING
NuStart™ develops the digestive system leading to easier weaning, avoiding growth checks.
Improved performance in early life reduces overall cost per kg growth and increases profit.