AN ORGANIC FUTURE AFTER BREXIT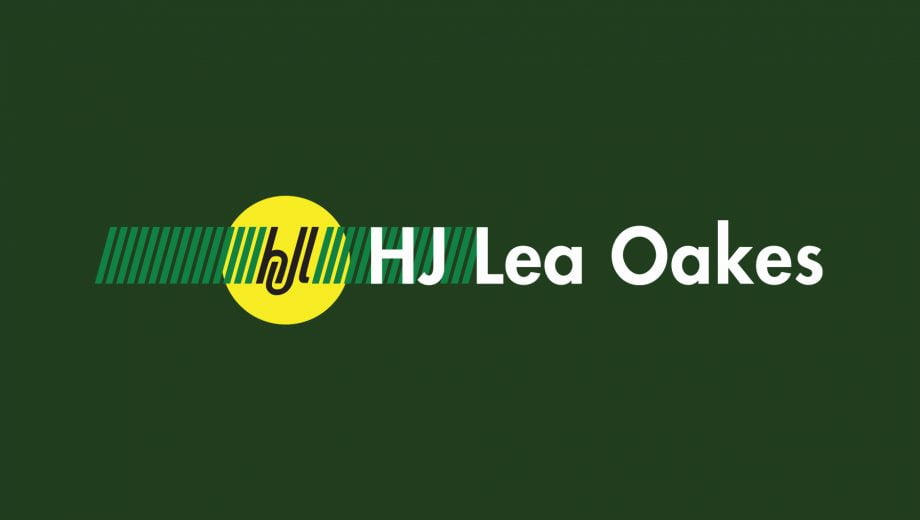 The organic sector in the UK has long lagged behind its European counterparts and, with our departure from the EU looming, it might well be an opportunity to increase our share of the organic market and ensure we do not fall further behind Europe.
A 2017-report by OMSCO (Organic Milk Suppliers Cooperative) states that the UK organic market has grown for consecutive years. OMSCO also says that 1 in 4 UK households now purchase organic milk. With demand for organic milk up, we must be careful not to be complacent and do what we can to help the trend continue.
Defra published its annual Organic Farming Statistics in May 2018 and this also made an encouraging read for those in the organic sector. From 2016-17, land farmed organically in the UK was up by 1.9%. The areas in conversion to organic were also up on 2016, the third consecutive increase since 2014. Again, this indicates growth is afoot.
Despite the increasing organic market trend since 2016, it is important to remember previous highs and lows and ensure that the growth achieved is sustainable and not just a fashionable whim. The EU's official Eurostat website reports that, "Between 2012 and 2016, Croatia and Bulgaria recorded growth in the total organic area of over 100 %. However, five EU Member States reported a downward trend: Greece (-25.9 %), Malta (-35.1 %), Poland (-18.1 %), Romania (-21.5 %) and the United Kingdom (-16.9 %)". It is vital to get away from the past volatility in consumer demand that has disillusioned some producers.
We at H J Lea Oakes are not suggesting organic farming will feed the world: but we do believe organic food has its part to play in the overall scheme of things and deserves support from those in power.
The integrity of food production, both non-organic and organic, in the UK is very high. HJ Lea Oakes understands that as a link in the food chain it has a responsibility to ensure the highest standards are maintained. Conventional and organic consumers alike can take confidence from the strong governance of food production in this country and we take our role in that process very seriously. Whilst producers are our primary customers, as part of the food chain, we realise our responsibility to consumers as well. To help get the organic message across we must all blow our own trumpets. We have a strong message.
There is still so much potential and opportunity for organic farming in the UK; post-Brexit we must grasp the opportunities and become a leading voice in organics – at least on par with our European friends and neighbours.